The Best Waterfront Neighborhoods in St. Petersburg FL
Posted by Joshua Gorsuch on Saturday, February 25, 2023 at 12:28 PM
By Joshua Gorsuch / February 25, 2023
Comment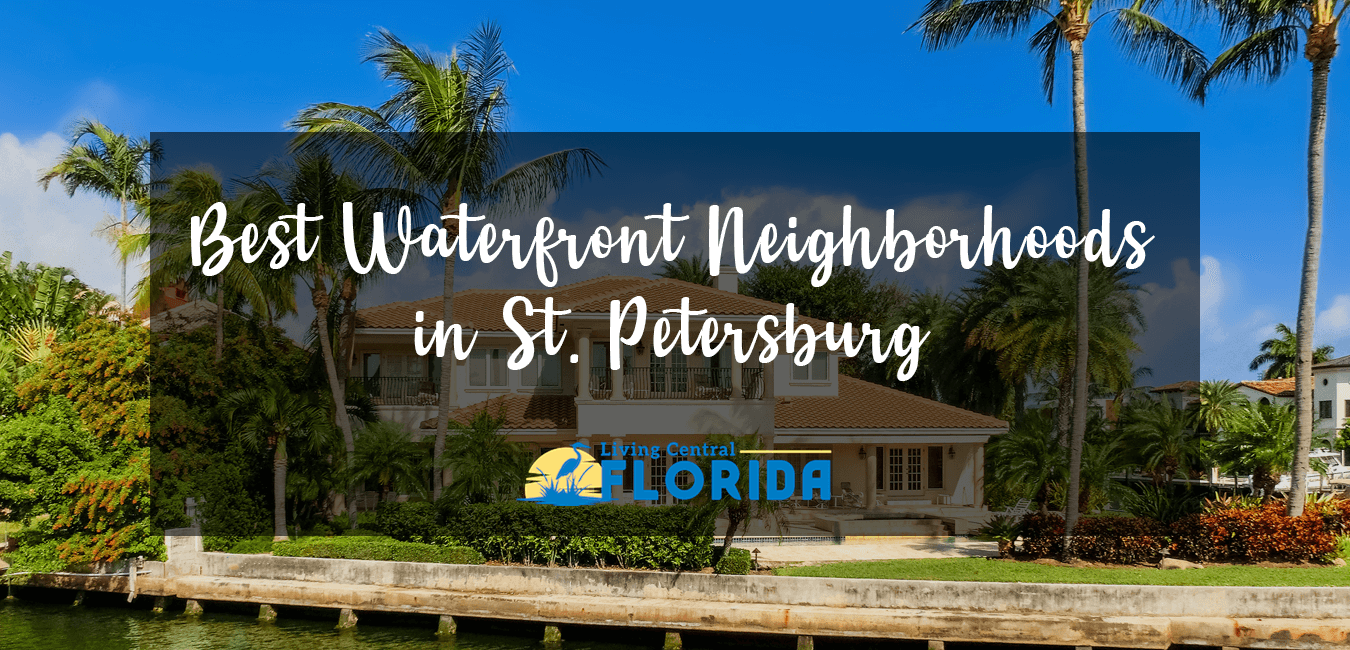 Located off the Florida Gulf Coast, St Petersburg has quickly become one of the best places to visit and live in throughout the United States of America. The city itself is home to world-renowned museums, award-winning restaurants, and beautiful waterfront boardwalks and walkways. Not only is St. Petersburg a great place to spend a vacation but it is also a wonderful place to live. With 35 miles of breathtaking beaches and turquoise water, buying a house on the waterfront needs to be every home buyer's top priority. But where should you look? Here are the five best waterfront neighborhoods to call home in St Petersburg, Florida.
Snell Isle

Snell Isle is another beautiful waterfront neighborhood located 10 minutes from downtown St. Petersburg. This neighborhood is small with a population of 2,291 people and an average home value of $786,403. It has a lot of beautiful parks to spend the weekend at including Snell Isle Park, which is famous for wedding rentals and offers beautiful scenery and historic statues. There is also a good mix of modern and historical Spanish architecture throughout the area. Overall if you are looking for a neighborhood with a suburban feel, a fantastic waterfront location, and easy access to outdoor activities this is a great neighborhood to call home.
Coquina Key

Coquina Key is a great neighborhood for those looking for a more suburban feel. The neighborhood has a population of roughly 4,000 people and is an 11-minute drive from downtown St. Petersburg. Coquina Key is home to people from all walks of life and has above-average public schools. It also has some delicious restaurants and trendy bars for a fun Saturday night. The average home value is $218,528 while the average rent value is $1,388.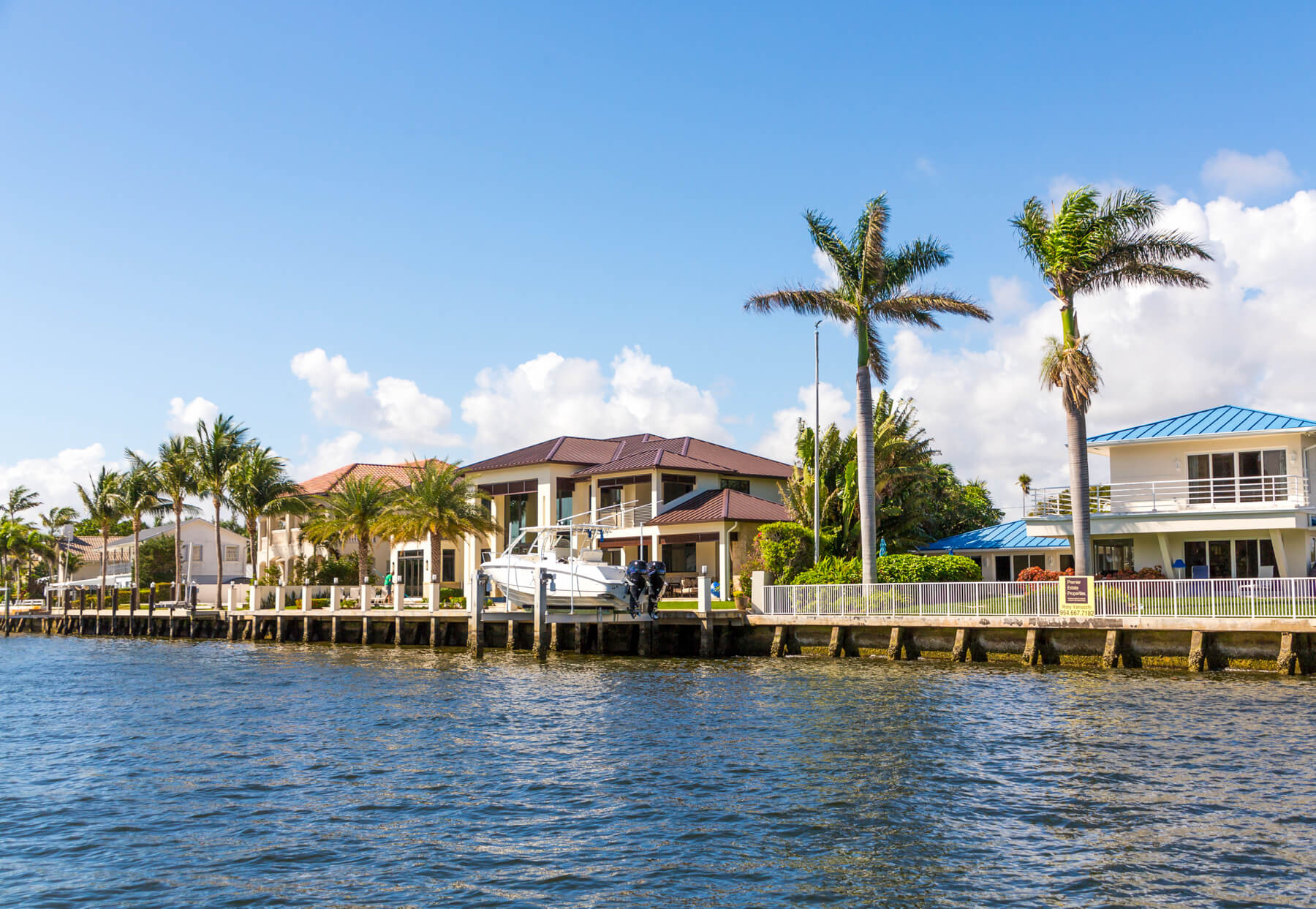 Love the idea of living on St. Petersburg's scenic waterfront?
Start searching all
waterfront homes for sale in St. Petersburg
, or
contact
Joshua Gorsuch, St. Petersburg's local home & condo expert, for all your home buying & selling needs!
Historic Old Northeast
The Historic Old Northeast dates back to the 1900 and is the perfect place for those who want to live close to downtown St. Petersburg. The streets are lined with a mix of Mediterranean and bungalow-style houses with fun restaurants, shopping, and historic city landmarks. The area also has access to Vinoy Park which spans across the downtown waterfront and borders Coffee Pot Bay which is famous for resistant manatees. As of January 2023, houses in this neighborhood were going for roughly $1.1M and is a somewhat competitive housing market.
Venetian Isles
Venetian Isles is an adult-only gated community with single-family homes and reasonably priced condos, homes, and villas. The neighborhood is full of beautiful Mediterranean-style buildings and has access to a neighborhood clubhouse. In addition to the clubhouse, which has amenities such as a library, a sauna, a pool, a ballroom, an aerobics studio, and more, there are plenty of shops, restaurants, and club activities to participate in as well. Current 3 beds, 2 bath listings start at $419,000 for 1537 square feet.
Shore Acres
The Shore Acres neighborhood has a population size of roughly 6,546 people and an average home value of $471,494. Shore Acres is roughly 15 minutes from downtown St. Petersburg and has easy access to supermarkets, shopping, restaurants, and of course the waterfront. Shore Acres is home to many boating and fishing enthusiasts since the neighborhood has access to canals and nearby nature preserves, including Weedon Island. There are also a lot of beautiful public parks, and the public school system is above average.