The Most Expensive Neighborhoods in St. Petersburg
Posted by Joshua Gorsuch on Friday, March 31, 2023 at 10:41 AM
By Joshua Gorsuch / March 31, 2023
Comment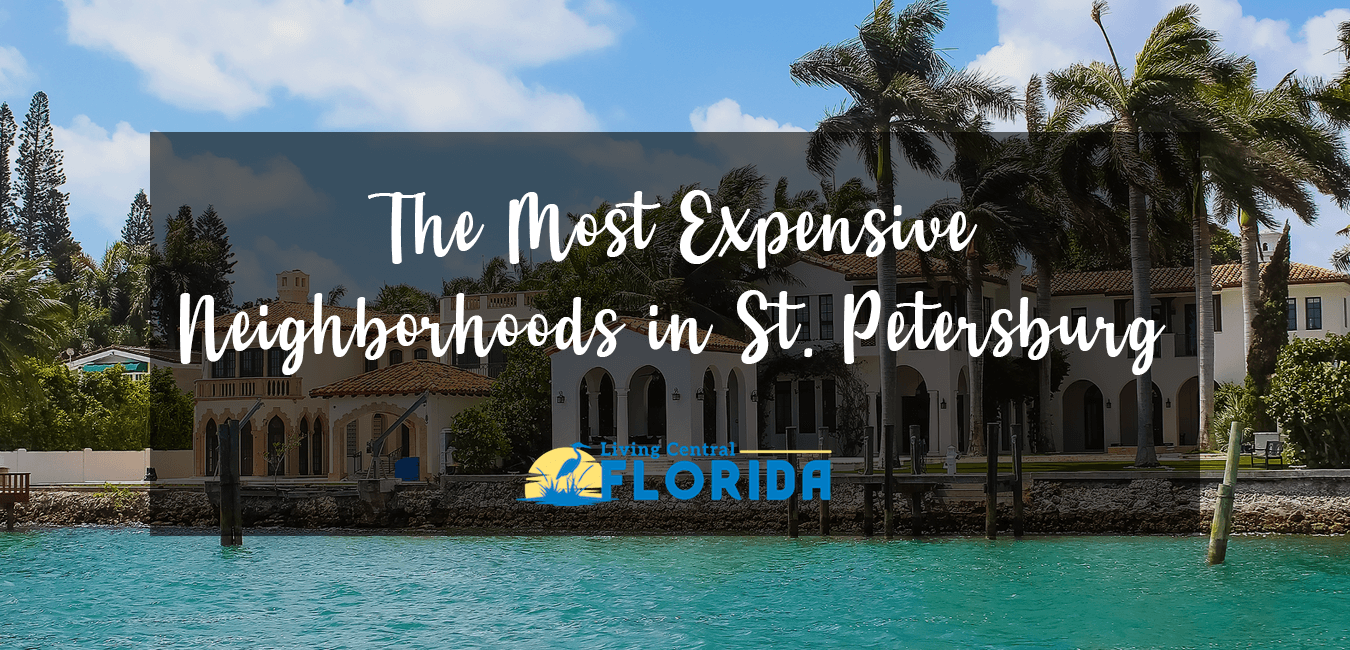 It's not hard to see why so many people from Florida and from around the world are flocking to St. Petersburg. The city offers everything there is to love about bustling city life in addition to easy access to gorgeous beaches and nature. While there are a number of great neighborhoods within St. Petersburg, it is unsurprising that some of the most popular also happen to be some of the most expensive.
Historic Old Northeast
Situated beside the beating heart of Downtown St. Petersburg, Historic Old Northeast is known for its rich character and the sense of community it creates. A walk through the neighborhood will reveal brick streets flanked by mature palms, oaks, maples, and magnolias. Historic Old Northeast is home to several waterfront parks and showcases a number of different architectural and design styles. The neighborhood not only offers gorgeous homes ranging from Colonial Revival to Modern and Contemporary, but it contains a number of excellent restaurants, coffee shops, bars, boutiques and city landmarks. Locals flock to Vinoy Park to enjoy special community events from music festivals to art shows. Single-family homes are typically priced between $1M and $3M, but home buyers can find condominiums at much more affordable prices.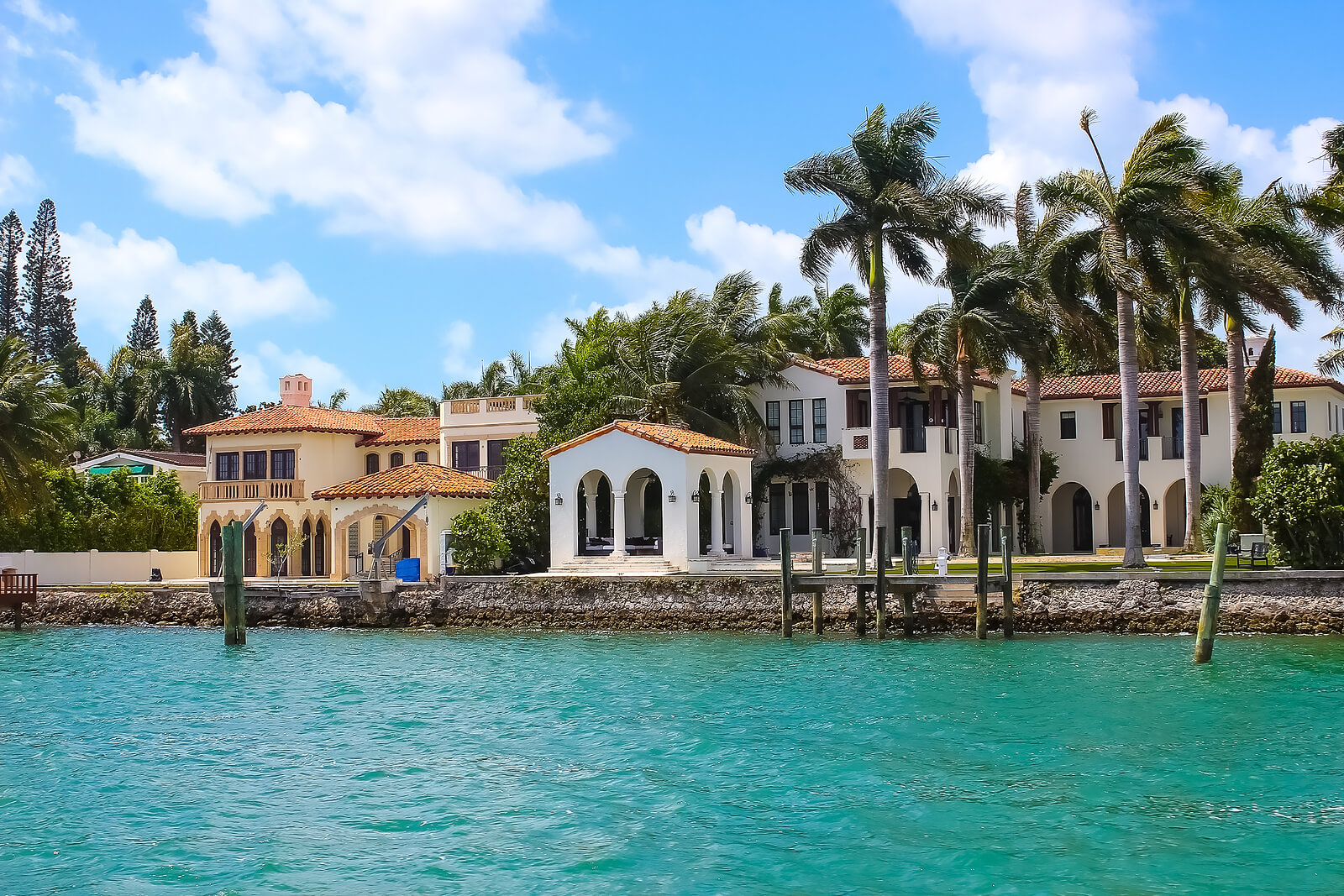 Looking for the pefect residential setting in sunny St. Petersburg?
Start searching homes in these
St. Petersburg waterfront neighborhoods
,
or
contact
Joshua Gorsuch, St. Petersburg's local home & condo expert, for all your home buying & selling needs!
Snell Isle
Lying only one mile north of Downtown St. Petersburg is Snell Isle, an exclusive neighborhood almost entirely surrounded by water. Residents of Snell Isle often enjoy rounds of golf at Vinoy Golf Club, and many take to the water for boating, kayaking, and paddle boarding. Home styles on Snell Isle vary, from newly constructed luxury homes to European-inspired homes and Mediterranean estates occupying more than 10,000 square feet. The prices of Snell Isle homes create an environment that feels ultra-luxe and exclusive. Most single-family homes in the Snell Isle neighborhood fall somewhere between $1M and $5M.
Downtown St. Petersburg
Both guests and residents alike can agree that Downtown St. Petersburg is the city's beating heart. Downtown St. Petersburg offers residents the best of the area's dining and nightlife as well as easy access to nature and cultural attractions, and therefore it is no secret as to why it's one of the most highly sought-after neighborhoods in St. Petersburg. Many of the area's homes are of the apartment and condominium variety, several new high-rises going up all the time. A one-bedroom condo in Downtown St. Petersburg is priced starting in the high $300s, with larger two, three, and four-bedroom units priced as high as $8.5M.
Venetian Isles
Located northeast of Snell Isle, Venetian Isles extends into Tampa Bay and is home to hundreds of upscale waterfront homes and yet-to-be-developed homesites. Its location makes Venetian Isles the perfect place for those with an interest in boating; in fact there may be no better location in the area for boat enthusiasts. The views of the water alone are enough to lure residents to Venetian Isles, but it's the sense of community and easy access to the bay that entice residents to stay. Those interested in purchasing a single-family home in Venetian Isles can expect to pay anywhere between $500k to well over $3M.
Tierra Verde
Setting foot in Tierra Verde feels almost as if you've arrived in a tropical paradise. The neighborhood is home to a number of architectural styles including Mediterranean, Contemporary, and Key West-influenced homes. In addition to single-family homes, residents can also choose to put down roots in a townhouse or condominium, and both pre-existing and newly built homes are readily available. The neighborhood has a robust boating community, as many residents reside right on the water, and even those without a boat can still appreciate the water being easily within reach. Only ten miles away from Downtown St. Petersburg, Tierra Verde gives residents easy access to nightlife, entertainment, and countless cultural attractions as well as excellent options for dining and shopping. Perhaps best of all, Tierra Verde is lush with verdant greenery, trees, flowers, and all native plant life that thrives in the warm Florida sun. While residents may be able to find a one or two-bedroom condo in the high $300s, the crown jewels of Tierra Verde are its sprawling estates, which are priced as high as $15M.
Related St. Petersburg Neighborhood Content: