Top New Construction Townhouse Developments in St. Petersburg, FL
Posted by Joshua Gorsuch on Tuesday, January 24, 2023 at 11:52:48 AM
By Joshua Gorsuch / January 24, 2023
Comment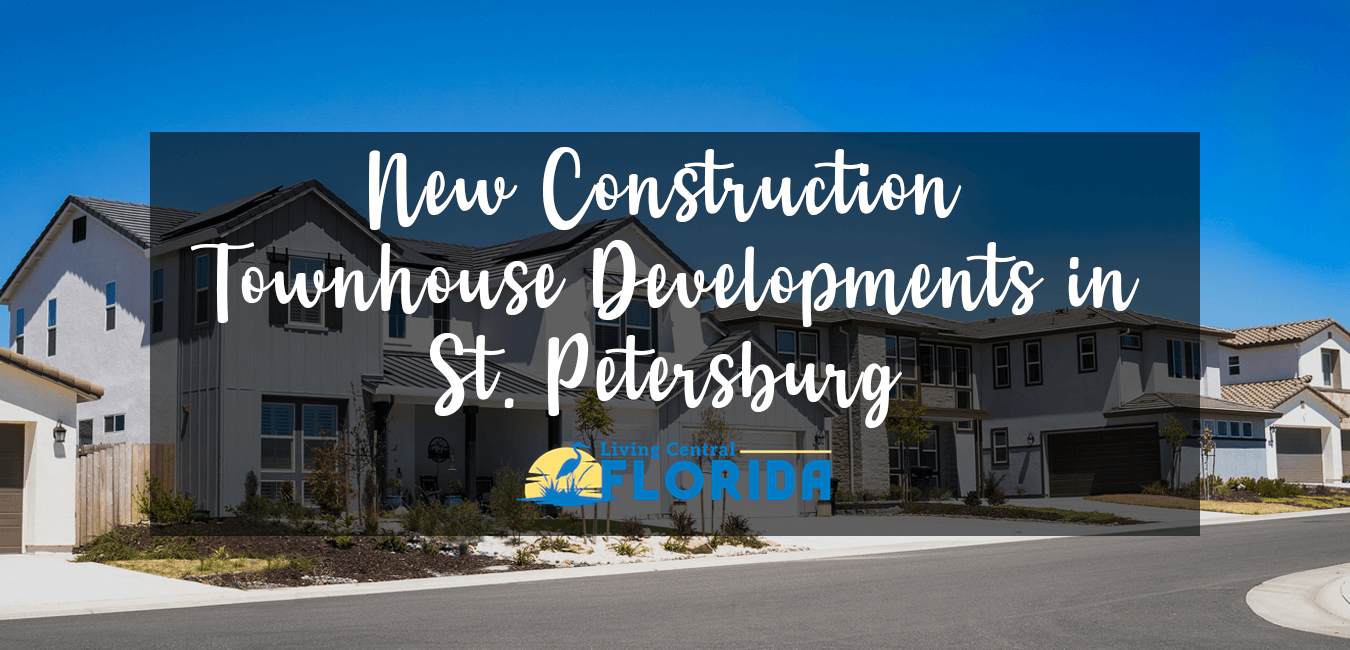 A popular destination known for its beautiful beaches and warm, sunny weather, St. Petersburg is the ideal place to live for those who love spending time outdoors. The city boasts endless opportunities for residents to enjoy boating, fishing, water sports, and relaxing on white sandy beaches. Situated on Florida's Gulf Coast in the Tampa Bay area, St. Petersburg offers residents the peaceful, slow pace of suburban life with easy access to St. Petersburg and Tampa's bustling downtown neighborhoods.
Canvas WAD
Located in St. Petersburg's Warehouse Arts District, Canvas WAD is a community made up of ten units that is largely inspired by the neighborhood that surrounds it. Canvas WAD units feature industrial-style architecture, and are each approximately 2,000 square feet with private yards and access to community green space. The Warehouse Arts District, once busy with active warehouses and small factories, had long been dormant and several buildings in the area had fallen into decline. Today, Canvas WAD sits among these warehouses, many of which have been renovated into studio spaces, makers studios, restaurants, and distilleries. Canvas WAD townhomes each feature three bedrooms, three and a half bathrooms, and a two-car garage. Home prices in this hip, artsy community span the $600s, with minor price differences based on layout.
Driftwood on Central
Driftwood on Central is a brand new townhome development situated in St. Petersburg's Historic Kenwood neighborhood, which lies just outside of the city's heavily trafficked downtown area. The community is made up of eleven units, including six townhomes and five mixed-use homes, the latter of which will provide space for store-front retail facing Central Avenue. The townhomes of Driftwood on Central feature modern interiors, including gourmet kitchens with top-shelf finishes, gas cooking surfaces, and high ceilings. Residents can take advantage of all of the shopping, dining, and coffee shops within a few minutes drive away as well as a number of attractions like museums, sports ensues, and art galleries that are all close by. Home prices start in the low $500s, though some larger mixed-use units are priced over $1M.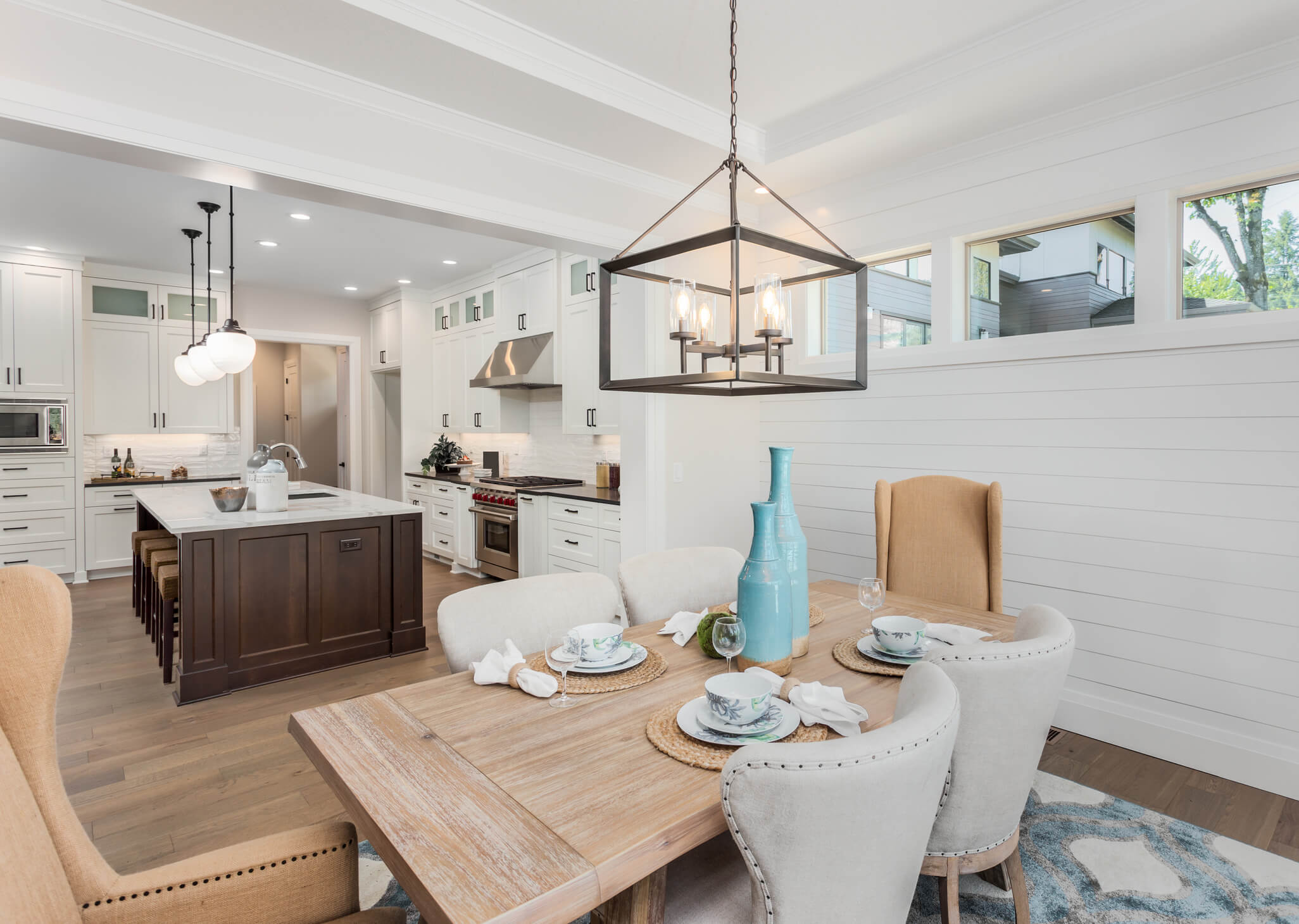 Looking for the right townhouse setting to call home?
Continue searching all
townhomes for sale in St. Petersburg
,
or contact
Joshua Gorsuch, St. Petersburg's local home & condo expert, for all your home buying & selling needs!
Claridge Lane
Situated in a prime location in the heart of Downtown St. Petersburg, Claridge Lane is a luxury townhouse community only three blocks away from Beach Drive. Each of Claridge Lane's fifteen townhomes features three levels designed for living in addition to a two-car tandem parking garage located on the first floor and a private rooftop terrace. Each rooftop terrace overlooks downtown St. Petersburg, and features access to electric, water, cable, and natural gas, all of which combine to make the perfect space to entertain. Homes offer private elevator access and tons of storage space; at Claridge Lane functionality and an easy way of life go hand in hand. Located in the heart of one of Florida's most walkable cities, Claridge Lane offers modern townhomes in a highly-sought after spot. Grocery stores, parks, and restaurants are all just a short walk away. Home prices in Claridge Lane range between $1.6M and $1.8M, and vary only slightly in size from 2,184 to 2,217 square feet.
Canopy Oaks
Canopy Oaks, located along St. Petersburg's busy and thriving MLK corridor, is home to a community that includes six luxury townhomes, two villas, and one single-family home. Designed with the neighborhood's pre-existing charm in mind, the community is a highly-coveted destination for local homeowners. Each of the six townhomes is approximately 2,500 square feet, featuring three bedrooms and three and a half bathrooms. The homes all have ten foot ceilings, hardwood floors, and top of the line finishes. Home prices for townhouses at Canopy Oaks begin at $1M, and prices for the villas and lone single-family home are priced higher. Residents can take advantage of the prime location, as the MLK corridor boasts countless retail shops, restaurants, and local businesses with close proximity to bustling downtown St. Petersburg.
Related Townhouse Content: